Rags To Riches Textile Upcycling Podcast
Rags to Riches Textile Upcycling Podcast with Crispina ffrench, is designed to inspire, educate, and celebrate textile upcycling entrepreneurs - to build truly sustainable businesses that support us, our communities and the planet by shining light on people with a hand in making that happen. It's where your favorite creative textile craft class, environmental business school, playing dress-up and notable high design meet. Are you ready?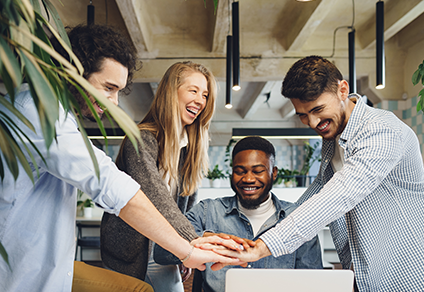 Your Title
This is the description area. You can write an introduction or add anything you want to tell your audience. This can help potential listeners better understand and become interested in your podcast. Think about what will motivate them to hit the play button. What is your podcast about? What makes it unique? This is your chance to introduce your podcast and grab their attention.